Immerse Yourself In Your Spiritual Growth and Advancement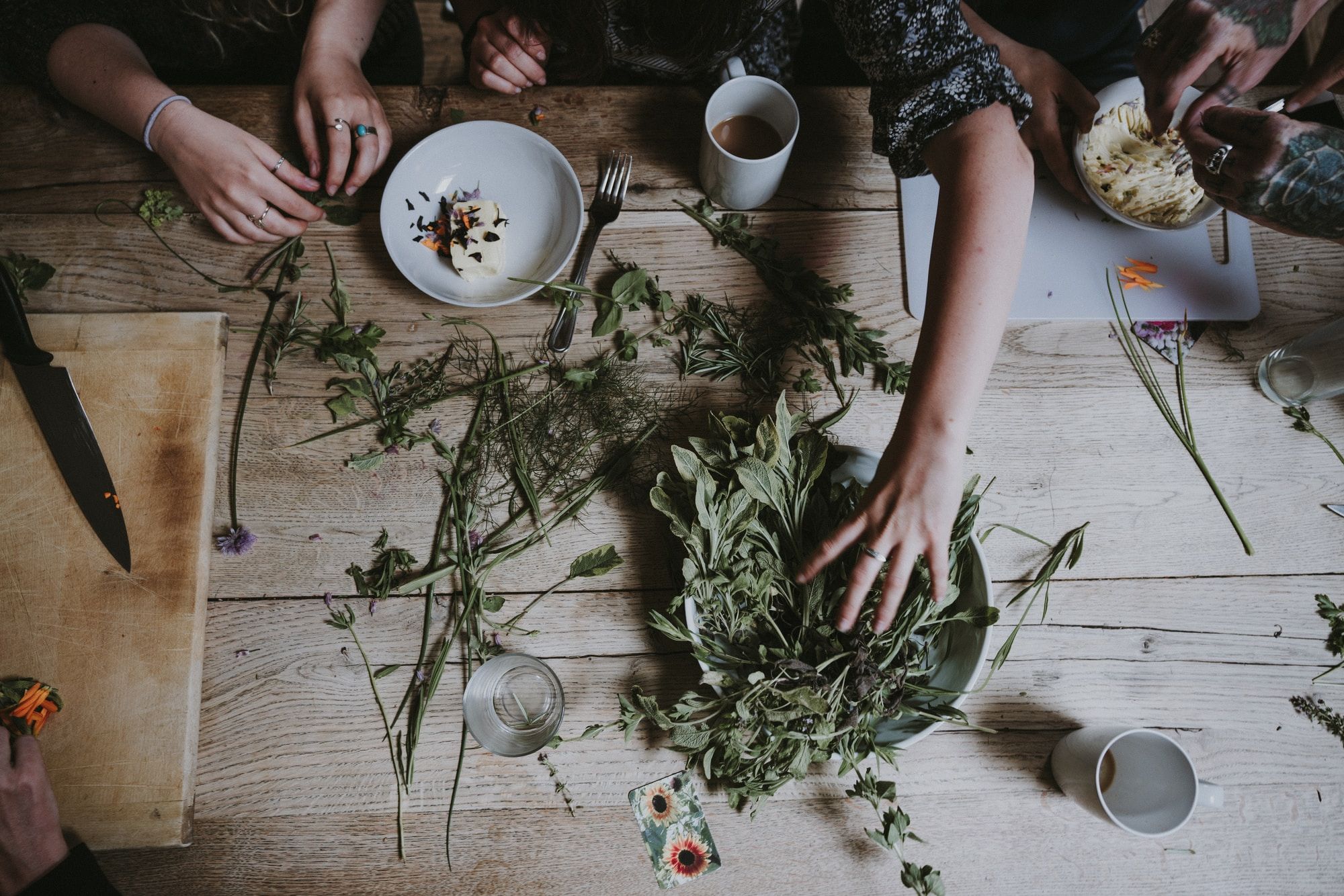 Claire is the Founder and Owner of Goddess Enchantments Spiritual Store Online and The Holistic and Spiritual Academy. Part of her soul contract is to create a safe and magical space for all those who seek to learn and advance their own spiritual practice and life by connecting with their own gifts, spirit guides, Source, plant medicine, crystals, magic and more.
Claire has been on her own spiritual path for 25 years and has been teaching for 14 of those using her knowledge gained through years of study and her own spiritual practice while gaining many qualifications including Crystal Therapy/Healing and Energy Healing to name a couple.
Claire prides herself on being different from many other course providers by creating sacred space for small groups of students to work with her directly online but with an in person feel. If you are fed up with courses where you are one of a thousand and fade into the background but long for a more personal approach then Source has led you to the right place. Claire gets to know all of her students and puts quality over quantity when it comes to her courses.
VISIT OUR ONLINE STORE FOR SPIRITUAL SUPPLIES AND MORE
"After experiencing the insight and discernment of Claire's teachings for over a year, I can finally say I'm finding myself on a spiritual path where I feel most comfortable. It's a wonderful journey so far!
Claire's knowledge is vast - covering aspects from working with crystals, learning how to communicate with your guides, as well as delving into shadow work. Even my numerous and most obscure questions are quickly answered by Claire, and always accompanied with a thorough explanation. My understanding of the many facets of spirituality has increased dramatically in the past few months, helping me navigate a positive path on my journey.
Classes are comfortably paced. Teaching time is well balanced, with a wealth of information given in a relaxed and unpretentious environment. And the accompanying kits contain the most amazing, bewitching tools one could only dream about!
With Claire's guidance, understanding and expertise, I've been able to integrate a lot of my scattered wisps of information from the past into a cohesive whole.
There's always more to learn, and I certainly look forward to experiencing many more Goddess Enchantment's teachings in the future.
I encourage anyone considering expanding their spiritual enlightenment to participate in Claire's classes.
I have loved them all"
I've been lucky enough to have had the chance to take part in all the Goddess Enchantments courses since last November (2018). It had only been a few months since I started on my spiritual path.

The past year of courses have been amazing, my intro course was "Energy Management" in my opinion it must have been the most perfect intro course. As it helps you prep for what's to come. Many people may want to start with other course like "Meeting & Working with the Guides" or "Manifestation & Rituals" but I feel like Energy Management is very important base for successfully integrating the other courses in your life.

Each courses is full of amzing information and the way Claire teaches is easy to take in. I mean she even taught us how to take notes properly this way we will not struggle later when looking back at out notes trying to figure out in which class she taught us about "x" Having a small group in class ensures all our questions get answered by Claire. She's very interactive in the course FB groups.

The energy in the course groups is great! Sharing can seem scary at first for some of us shy/quiet people but once we open up and share the energy just increases and we learn more as more questions are asked. Where else do we get to show off what we are learning with people who are on the same path as us and get excited about the things we do?

The courses I took this year were "Energy Management," "Manifestation & Ritual," "Crystal Workshop," "Meet & Work with Your Guides," & "Shadow Work". Each course is so unique its impossible to choose a favorite. As a whole it has been a fabulous learning experience with the Goddess Enchantments Courses. Plan to continue my learning with Goddess Enchantments in the coming year.
Blessings "
"Claire's teaching style is fun, informative and down to earth!
Even though the sessions are online, I felt I was being listened to.
The Facebook groups are very supportive and I feel very safe in the environment Claire has created.
There is no such thing as a silly question – if I don't ask it, somebody else will!"