Walk The Path Of The Goddess ~ Spiritual Detox and Reconnect Align with your true self and connect on a deeper level with source!
Together in this fully interactive 7 week course we will walk with the Goddess and work through the five elements to help us have the best possible 2022. Every 365 days a new cycle begins, January holds a lot of power and influence over how the coming year will unfold and how well equipped we are to not just live the life we want, but to deal with the inevitable hiccups along the way.
January is a complex month! January 1st holds a lot of power which spreads throughout the month as worldwide no matter your location or background it is accepted by all its the start of a new calendar year. It can be a time of hope and new opportunity but for some it can bring on feelings of disappointment and dread.
In our first course of the year we will be working through January and February together to learn about how to use the energy of this powerful time to break old habits and reconnect to ourselves and Source. Reconnecting with our own creativity, spirituality, confidence, commitment and power.
During our work together we will move into freedom and away from negative patterns and behaviours that hold us back from achieving our goals and dreams. Working through the elements we will connect with the energies of creativity and opportunity, reawaken our confidence, and learn how to work with our personal power to attract happiness, health, and abundance. We will achieve this through ritual practice, journey, magickal crafting, and working with our sacred tools.
As we walk this path together with the Goddess assisting us every step of the way we will come out the other end of this course realigned and reconnected with not only your own personal power, but the power of the Goddess path and connection to Source.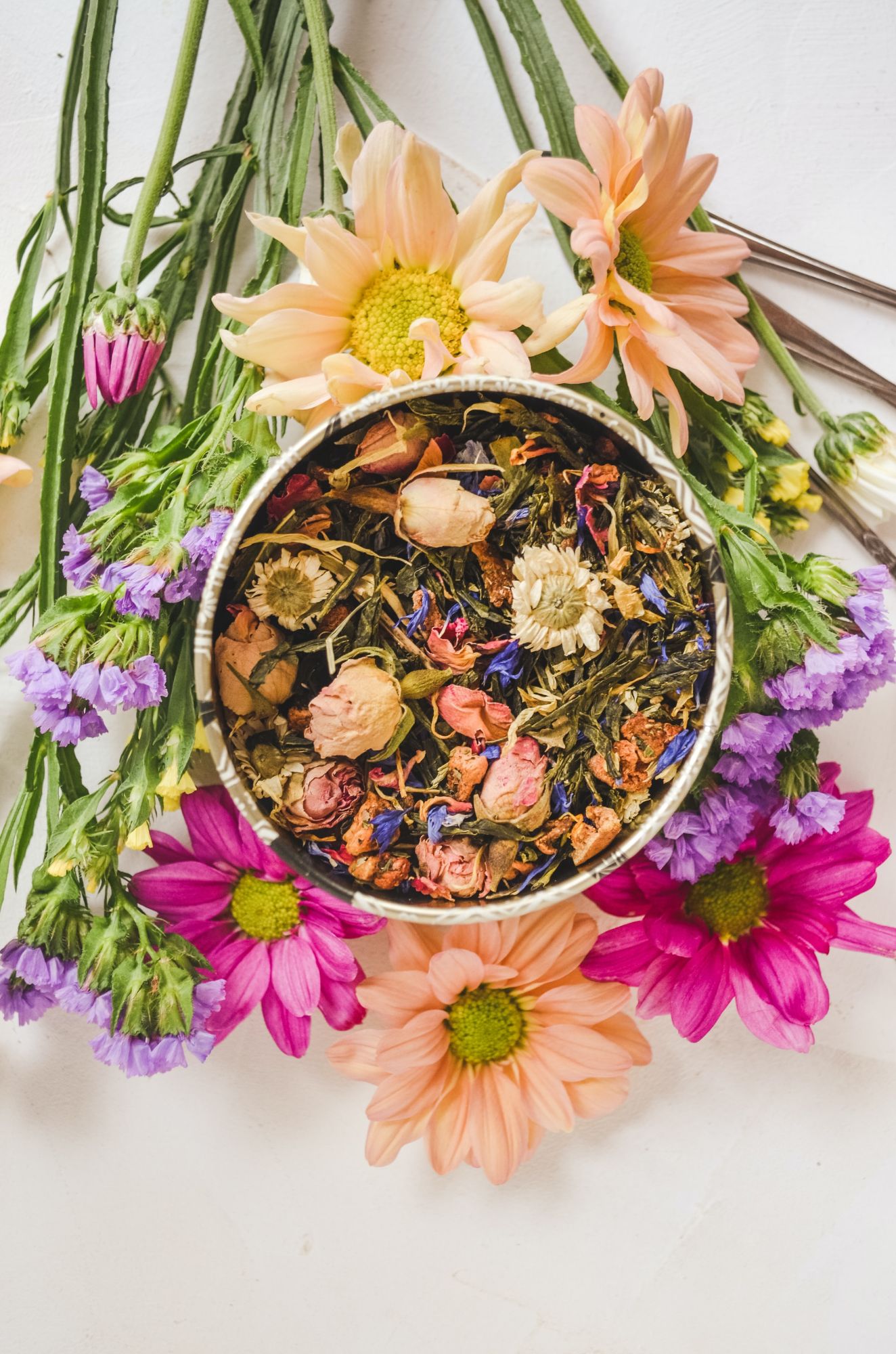 COURSE MODULES
Below you will find a layout of the course modules and the journey we will be taking together. It does not include the bonus material, BOS pages and other items that will also be included with the course (listed above).