Shadow Work Course - A Time and Space To Heal
Many believe Shadow Work to be some of the most important work of each Wheel. Every year nature provides us with the perfect alignment of all the energies needed to truly heal ourselves, our ancestral line and begin a new cycle. The earlier we start our shadow work (as it is spiritual work that we never finish) the more in alignment with our soul purpose we become, but of course for many this kind of work is not learnt about until much later. When we have lived, gathered trauma and need this healing work more than ever, that is when we find this sacred calling, as our ancestors reach out with our guides to bring us to the guidance, space and support we need. So, whether you are new to shadow work or well-practiced I hope you will join me this year as we work to integrate our shadow and light.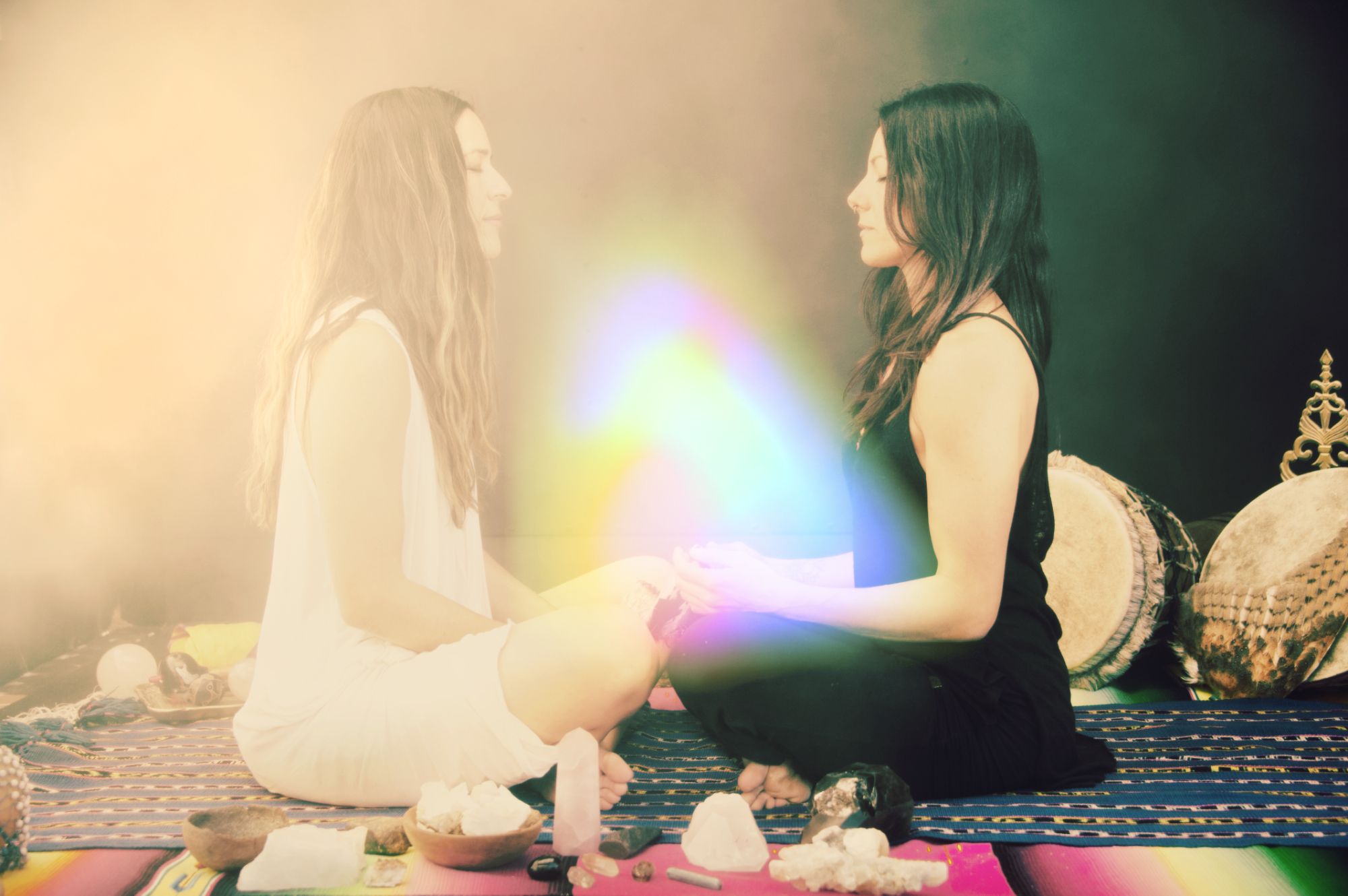 Join me this year as we work deeply with our root chakra to find out what it is we need to heal this year with the help of our spirit guides, journey, and ritual. We will also be working on psychic protection and how to strengthen our aura and chakras to aid us on our spiritual and healing journey moving forward.
We will end the course with a fabulous shadow work Samhain ritual to integrate all we have healed, and we shall each be painting our own goddess together in sacred space. She will be your guide and a reminder of your healing already completed and your support in your healing moving forward. This special goddess, hand crafted by one of our small artisans in Italy, will become a powerful place of connection, love and healing. Each unique and each reflecting the work we will be doing within this course.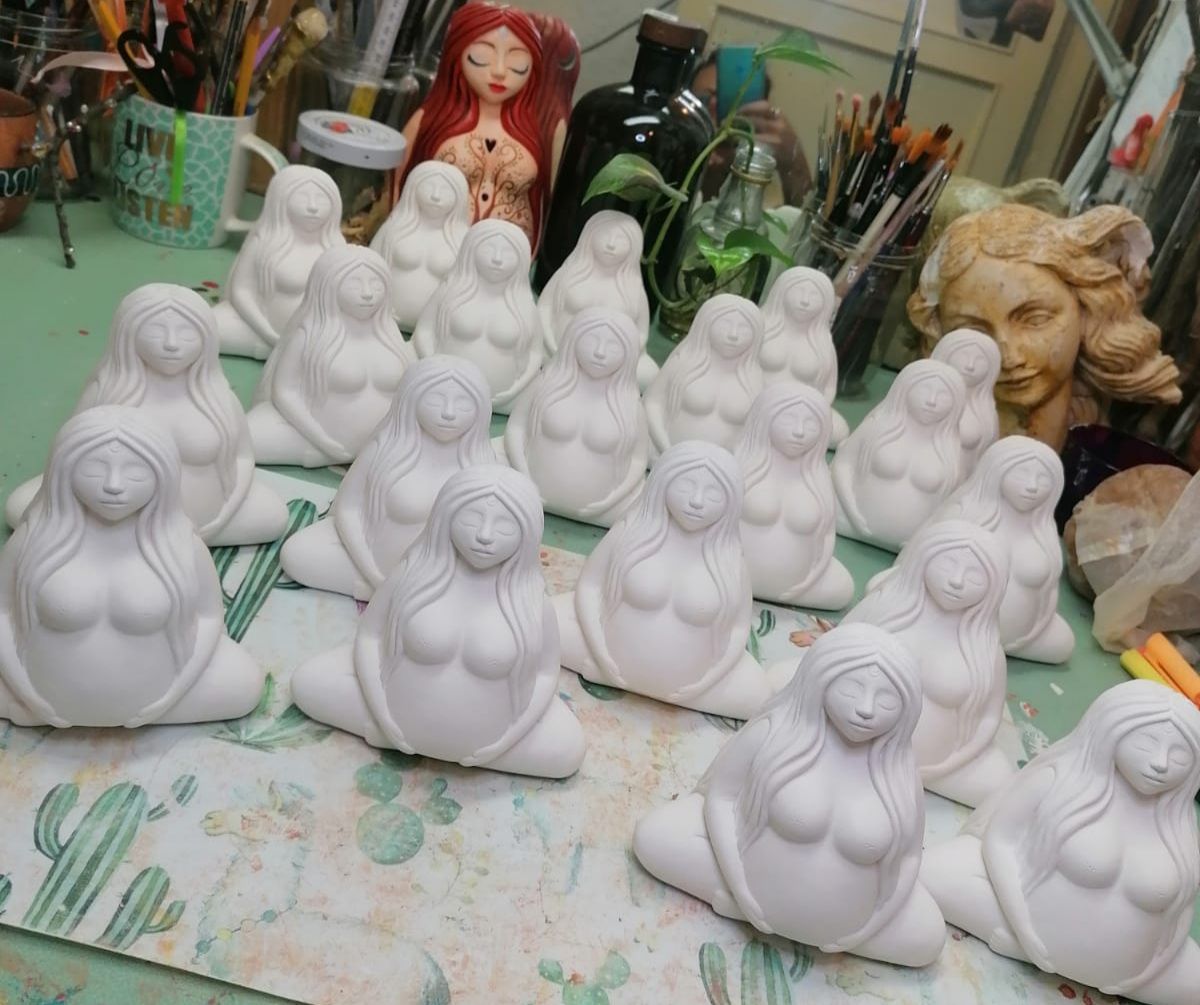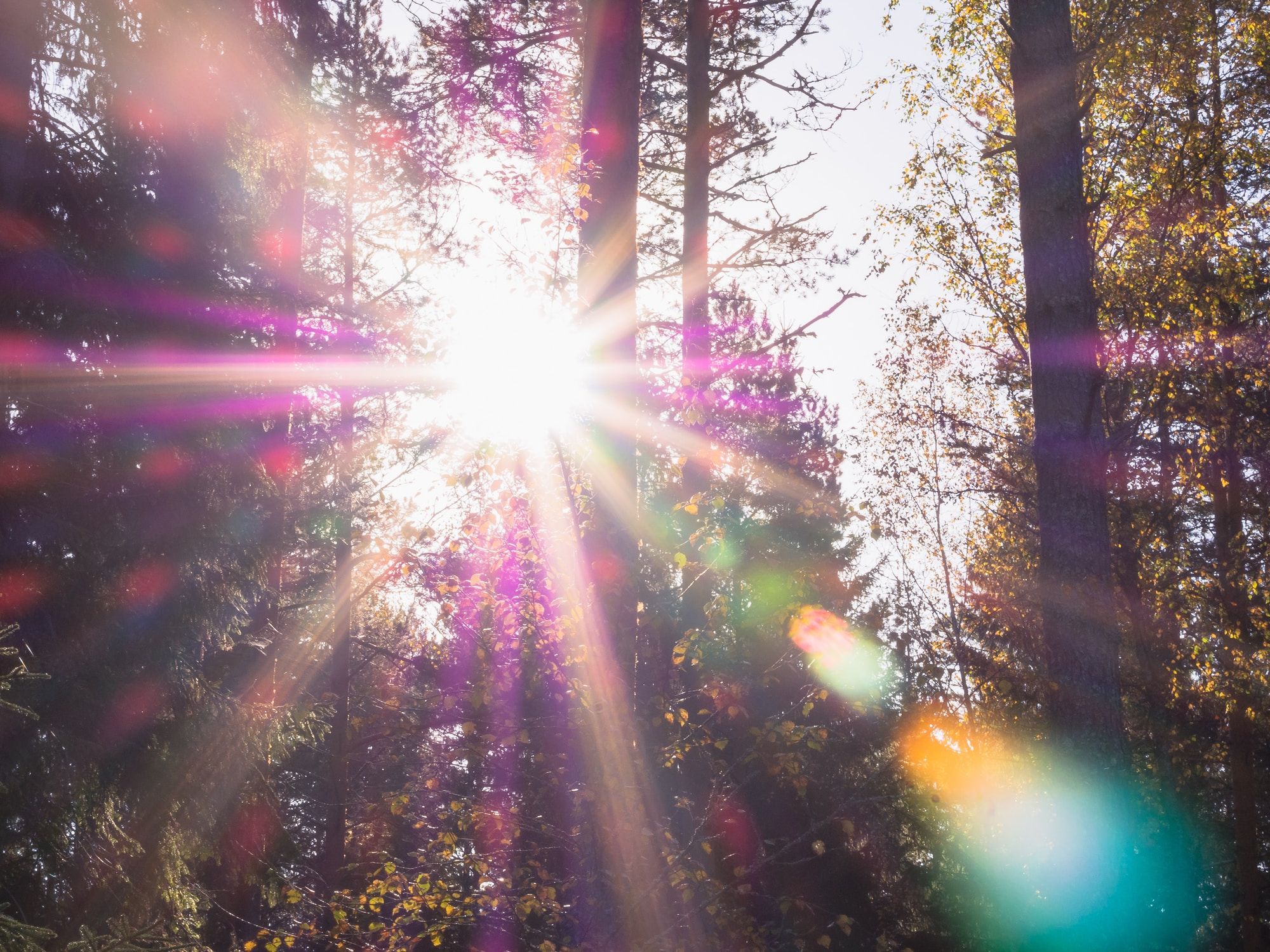 COURSE MODULES
Below you will find a layout of the course modules and the journey we will be taking together. It does not include the bonus material BOS pages and other items that will also be included with the course.